Husqvarna Weed Eater
This weed eater features a powerful 27cc engine and professional quality. It is easy to start thanks to smart start, intuitive controls and the automatic stop switch – a feature that automatically resets to the 'on' position for trouble-free starting. The ergonomic design makes trimming comfortable and easy.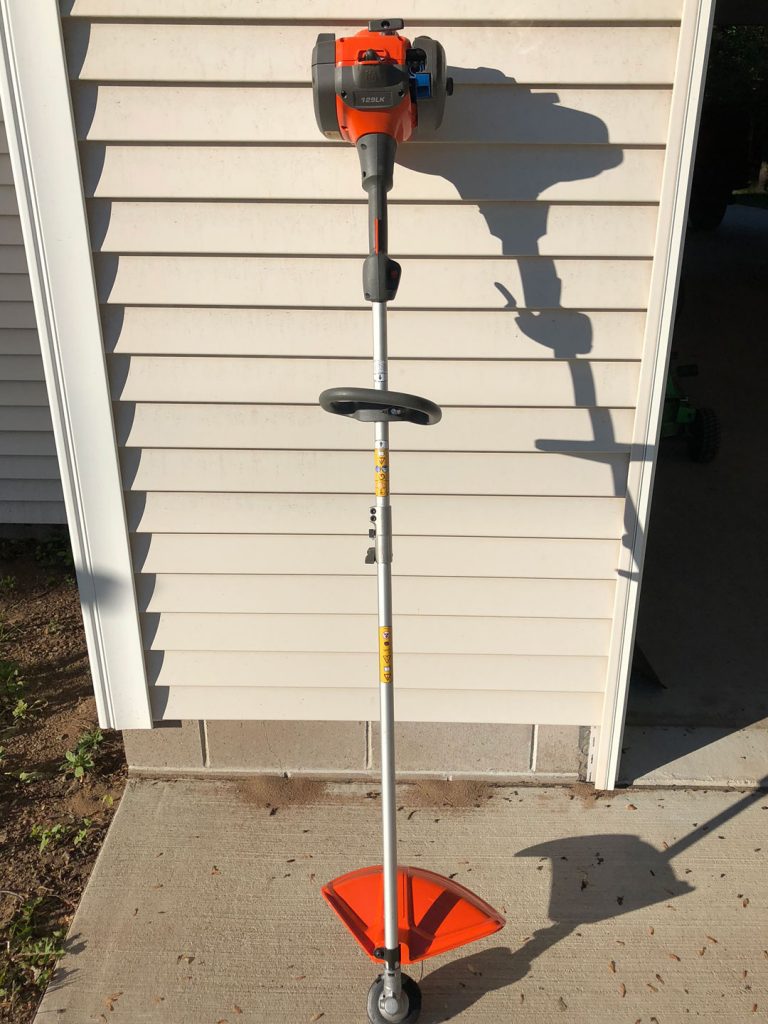 Pricing
Interested in Renting?