Husqvarna Riding Lawn Mower
New 48″ zero turn lawn mower. Cutting edge design, proven performance and new innovative features combine to make lawn maintenance an event instead of a chore. Featuring a 48-inch, ClearCut® cutting deck, the Z248F mower is ready to tackle your residential lawn maintenance. The 23 horsepower Endurance engine means you'll enjoy optimum power and performance for seasons to come.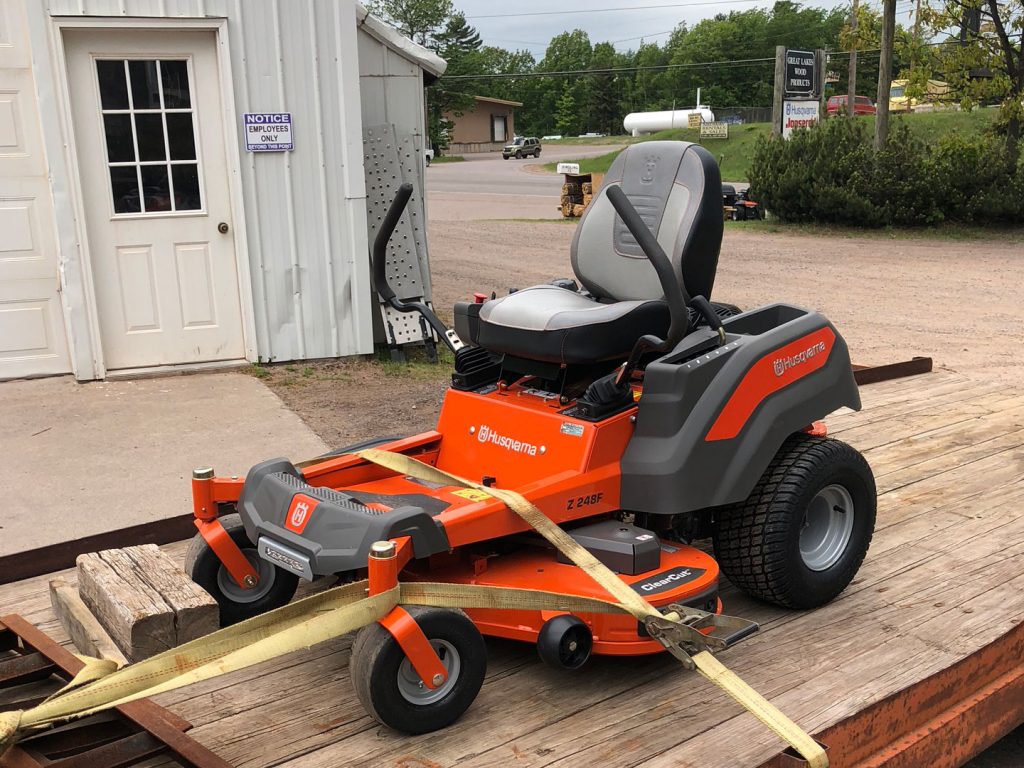 Pricing
Interested in Renting?