Cub Cadet 27 Ton Log Splitter
This log splitter saves you time. effort and money with 27 ton of ram force to split a 25 inch log every 15 seconds. The OHV engine provides plenty of power to split the toughest wood while operating efficiently. No need to lift heavy logs – with vertical or horizontal operation you can pick what is right for your job.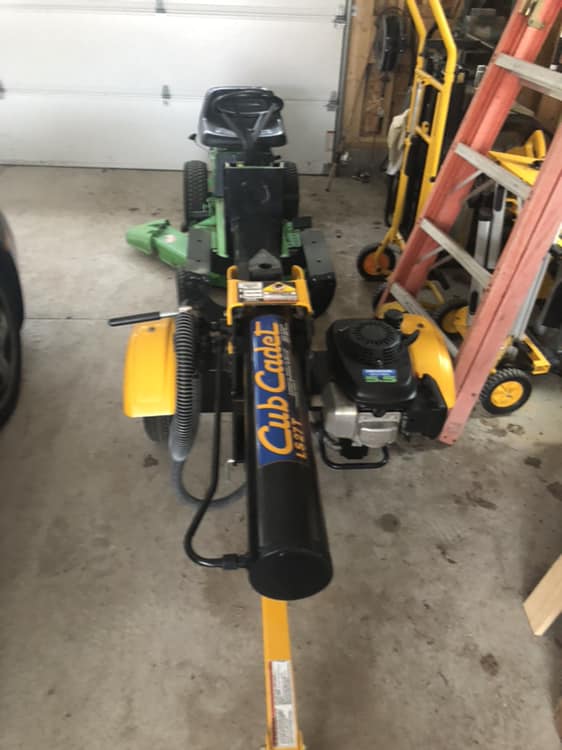 Pricing
Interested in Renting?