Genie Manlift z45/25
Manlift will reach 45 feet. Runs on diesel fuel. Ideal for outdoor construction and industrial applications. The boom lift provides lifting versatility with a combination of up, out and over positioning capabilities with outreach that's second to none. This models' tight turning radius and zero tail swing make for easy maneuvering in confined work areas.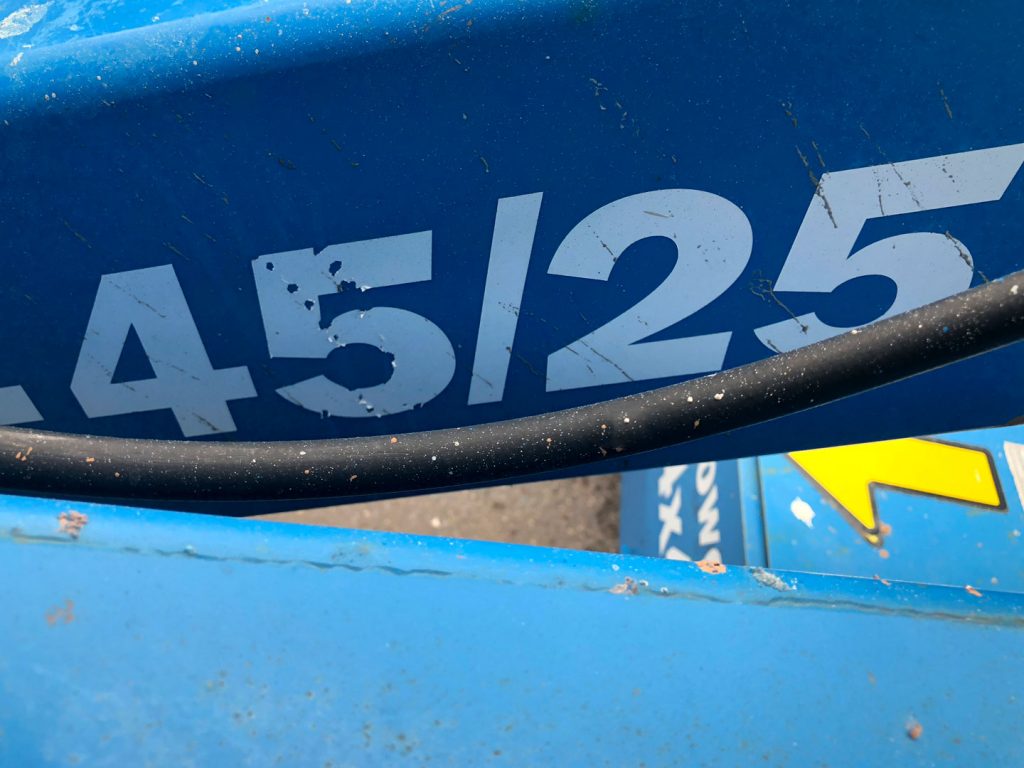 Pricing
*Week: 7 days and/or 40 man hours
Interested in Renting?