Cub Cadet 18″ Garden Tiller
This Cub Cadet 18 in. gas tiller is self-propelled and can travel forward and in reverse for ease of use. It uses a 208cc, 4-cyce engine for powerful performance. Its 22 inch handles are adjustable, allowing you to use comfortably. Rear tine design allows for effective tilling. Get your garden ready for summer with this!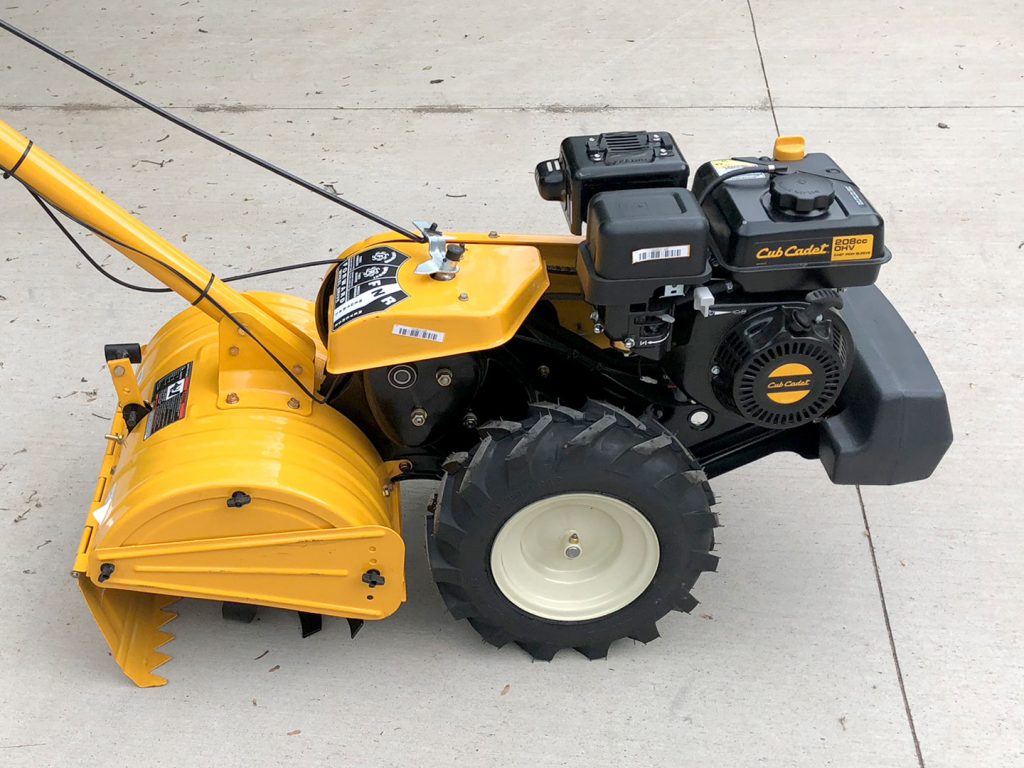 Pricing
Interested in Renting?