Vermeer BC1000XL Brush Chipper
The BC1000XL Brush Chipper has a large feed opening (12″ x 17″) to boost productivity by reducing the need to trim material before feeding it into the chipper. Combined with the patented bottom feed stop bar is the four-position upper feed control bar with dual stop positions and forward/reverse feed positions. The feedsensing control system monitors engine rpm and automatically stops and reverses the feed roller when feeding larger, hardwood material.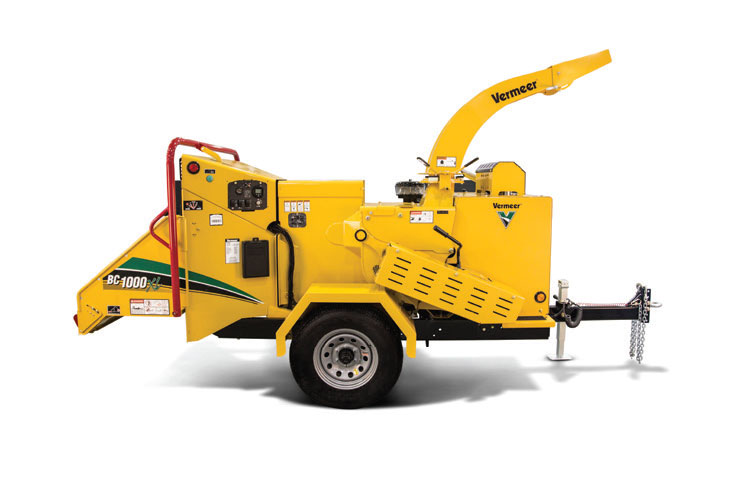 Pricing
Interested In Renting?