Car Trailer with Beaver Tail
This 20 ft x 7 ft car trailer is the best open deck car trailer to meet your hauling needs, and you'll bring it home at a price that you'll be happy paying. Car trailer comes with beaver tail for easy loading/unloading. LED rear lights.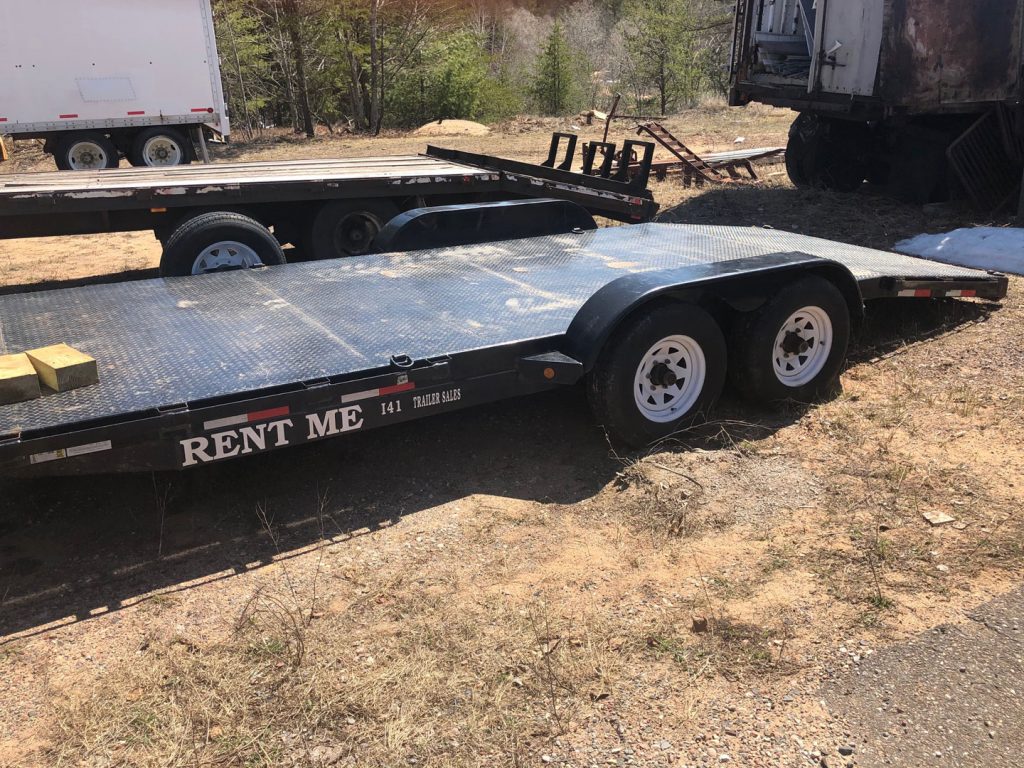 Pricing
Interested in Renting?